We pride ourselves on our service and selection of quality eyewear.
Our staff is experienced in fitting, adjusting, and the repair of eyeglasses. When fitting your glasses, we will carefully assist you in the selection of a frame that is right for you, and will examine your prescription to assure that you are getting a lens that is most suited to you.
We understand the importance of how your lifestyle, hobbies and special needs will affect your eyewear. After deciding which frames and which lenses are best, we will carefully take measurements to assure that the lenses are aligned properly in the frame. When you come to pick up your new glasses, we will adjust the frame to ensure a comfortable fit. If anything ever happens to your glasses and they need repairing, just stop by and let us fix them; if the glasses are beyond repair, we will offer solutions for your particular need.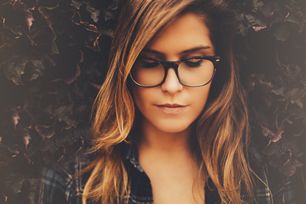 For your convenience we have provided links to our brands: