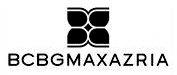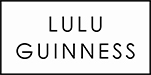 Request Appointment
You can schedule your next eye exam with us online!
Appointments are available evenings and weekends.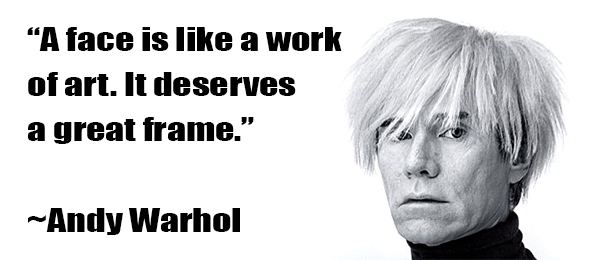 Our business model is simple.
Offer trendy designs, outstanding quality, and affordable prices. Feature brands of eye wear and lenses only available at independent eye care providers.
Focus on customer service, not the bottom line.
Enjoy a boutique optical experience with competitive prices. Eye Q of CNY is not a carbon copy of the chain store optical.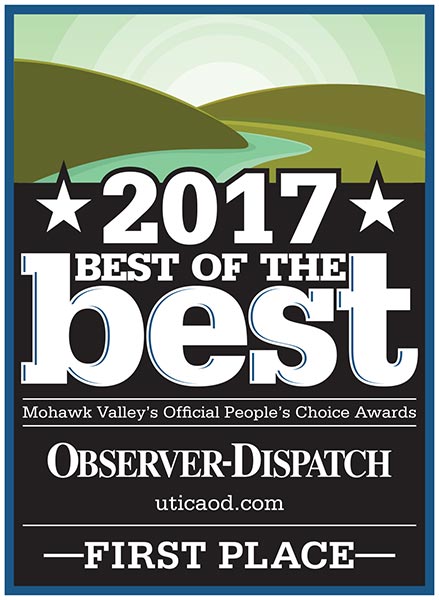 At Eye-Q, we want you to have the best experience possible. Please help us improve by taking a short survey.
take survey
Our office is dedicated to providing excellence in all aspects of eye care. We understand the value you place on your eyesight and consider it a privilege to care for you and your family. Providing a one-on-one approach to Optometry makes Eye Q and Dr. Joseph A. Carrock the vision care provider of choice in the Utica & New Hartford, NY area.